Chance to Shine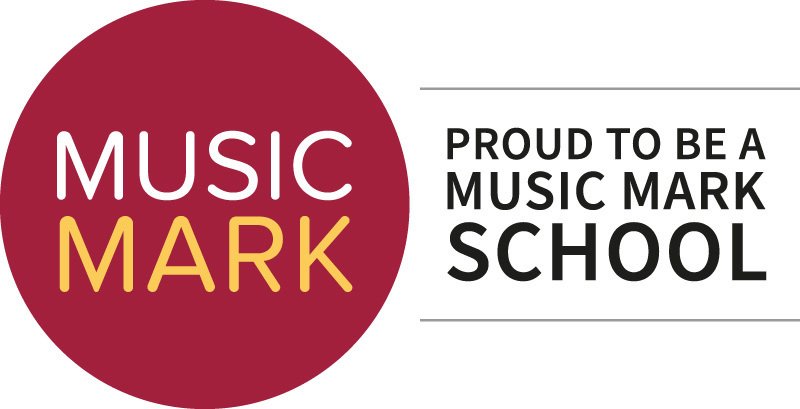 The school has been nominated by Art Forms – Leeds Music Education Partnership to become a Music Mark school for the 2020/21 academic year.
"Music Mark is the UK Association for Music Education; we champion and support access to music for all children and young people."
Creative Writing Competition...
Mr Pool asked you to write a creative story inspired by some images and you did not disappoint.
Mrs Dawson and Miss Henderson have been busy reading your wonderful entries. They have selected one winner from every year group and you can read them below.
Good Speaking Competition
The Annual Good Speaking Competition was held at school. All children in Years 2 to 6 learnt a poem off by heart. They then performed their poem to the year group and sixteen children were selected from each year to go forward into the semi-finals. Phase Leaders heard those children recite their poems and they chose eight to represent the year group in the final.
The overall winner was Brooke. Congratulations Brooke!
You can view all the year-group winners again by clicking here.
PROVISION ART
The children in the key worker provision have created a piece of art work which allowed the children to reflect on our world and create a lasting memory of their time in the house during lock down. We thought you would like to see the children's finished creation which is going to be displayed in the school hall.
Mrs Downes , Miss Hewitt, Mrs Howson, Mrs Vincent, Miss Ge, Mrs Clegg
MASTERCHEF 2019
This year twenty-eight children have taken part in our Year 6 MasterChef competition.
To enter, the children submitted a recipe for a one-pan main meal along with photographs of them cooking the dish at home. All the children were then invited to take part in the cook-offs which have taken place over a number of weeks.
The judges, Miss Booth, Mr Mitchell, Miss Taylor and Miss Cromack have sampled a number of great dishes including steak and chips, chicken curry, Mexican omelette, fajitas, stir fry and chilli.
Following the seven cook-offs, the top four scores from the competition were invited to cook their dish again for the final which took place on Wednesday 19th June. Isabella, Grace, Jessica and Chase all cooked up a storm in the final impressing our guest judge Mr Lazarus from Woodkirk.
After a very close contest, the points were tallied and the winner was announced. In the end Chase's Sweet Potato Soup came out on top and he was overjoyed to be declared MasterChef 2019 Champion.
Well done to Chase, all the finalists and all the children that took part this year